Our Team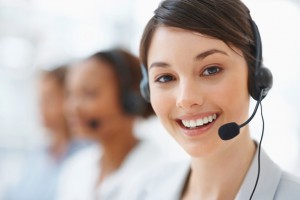 Clark County Collection Service's ability to provide the best service in the collection industry comes from the strength of our people. At Clark County Collection Service you will find a career where you can have the confidence in knowing what is expected of you, have the tools to do your job right, have the opportunity to grow professionally, know your opinions count and receive the recognition for doing good work.
Our employees come from diverse backgrounds. We encourage an entrepreneurial spirit and personal accountability for results. We need people who are self-motivated and truly want more than just a J.O.B. People determine the character and strength of our company. We are dedicated to hiring the best.
Employee Benefits
Medical & Vision Insurance Eligibility after 90 days of employment with an option of either HMO or PPO coverage.
Paid time off (PTO) provides full time employees with paid time away from work that can be used for vacation, personal time, illness or time off to care for family members.
401(k) Savings Plan 3% matching by the company.
Dental Insurance Eligibility after 90 days.
Employment Opportunities
Thank you for your interest in Clark County Collection Service. If you are interested in a career with us, please forward your resume to the address below. We will keep your resume on file to review for any future opportunities.